Chicago Thai Wedding Photographer
Chassie and Tahch is one of the easiest wedding I've shot this year by far. Not to mention it was the funnest wedding ever. They we so EASY and a dream to work with. We had a three hour photo session after Chassie and Tahch did their first look. I'm sure many photographers mouths just dropped when they just read that I had THREE HOURS with them!!! It seriously is a dream to have that much time with a wedding couple. Often times we're running around like a chicken with our heads cut off and we're typically given just an hour or less. Another thing I wanted to add that's going to make my fellow photographer colleagues pea green with envy is that after we were done with our portrait session, we had an hour down time to relax, back-up our images, and EAT!! Hehehe.
This is my first time ever shooting a Thai wedding and though I know I cry at every wedding I document, I was sobbing at Chassie and Tahch's ceremony. It was such a heartfelt and emotional moment between both Chassie, Tahch, and both their parents during the gift exchange. Though I couldn't understand what they were saying, the love and joy that both parents have for Chassie and Tahch was apparent. I usually try to hide my tears from my couples but I couldn't with Chassie and Tahch. I was still crying when I walked over to hug the two of them.
I had such an awesome time shooting this wedding. Like I had mentioned earlier, a wedding like this is rare. It was fun from the moment I arrived till the very end. Did I mentioned I started the conga line this evening? Heheheh..
Thank you so much Chassie and Tahch for being such an amazing couple to work with. Thanks Emily Gualdoni for coming to second shoot and my amazing husband, the Giant, for assisting!!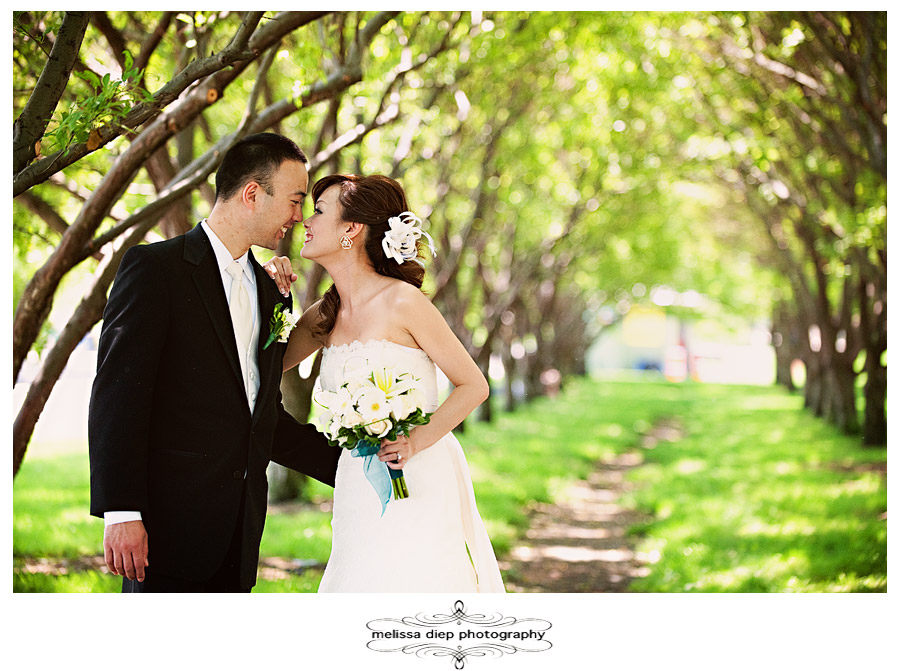 Chassie's white dress-Watters
Chassie's shoes is Martinez Valero and Aldo
Her crystal jewelry (earrings and bracelet) are custom from Thailand
Chassie's Thai dress and jewelry are also custom made from Thailand (from Thai silk)
Flowers were done by: Pat Fryzek of Occasionally Yours Floral Designs
DJ was DJ JayFunk ([email protected])
Wedding Favors were from www.weddingstar.com (love bird salt & pepper shakers and love bird stickers) and www.destinationweddingfavors.com for the bird's nests
Invitations-I Do! I Do! Wedding Accessories
Cake-Take the Cake
Chicago Hotel Intercontinental Weddings