St. Thomas Weddings
Tyffani found me through Facebook one evening and decided to reach out to me about her destination wedding held in St. Thomas, U.S Virgin Island.  Needless to say I was pretty stoked about it.  Both Tyffani and Scott didn't make the decision to book our tickets till two weeks before their wedding!!!  Hours after Giant and I landed in St. Thomas, we met up with Tyffani and Scott for the first time at the Wyndham Hotel.  It was instant chemistry!!!  We all meshed so well and both Tyffani and Scott we sooooooo laid back about everything.  Tyffani was just glowing with happiness and I even told her that as we were walking around the property.
Wedding day.  Tyffani, a hair and make-up artist, did hair and make-up for the girls.  The entire time she was singing, dancing, and just glowing!!! The guys next doors was sitting in their hotel room watching movies.  Hahaha.  It's so nice being a guy sometimes.  While the girls all been up since 4am doing hair and make-up, they were still sleeping or watching movies.
It was a really hot and humid out in the caribbean sun but neither the bride and groom were the least bit fazed by it.  They couldn't stop smiling at each other.  During the mother and groom's dance, Scott danced with Tyffani's mom.  Scott's mom passed away spring this year but the love that everyone had for her was apparent during that dance.  It was THE MOST EMOTIONAL DANCE EVER!!!!!  I was S O B B I N G!!!  The ENTIRE room was sobbing.  I have no idea how I managed to shoot but somehow I got through it.
Thanks Tyffani and Scott for allowing Giant and I to be such a big part of your life.  We loved you both, your family, and friends.  If there's a downfall about shooting destination weddings is saying goodbye to these people you've grown close to during your time there.  Enjoy your pictures!!!
St. Thomas Wedding Photographer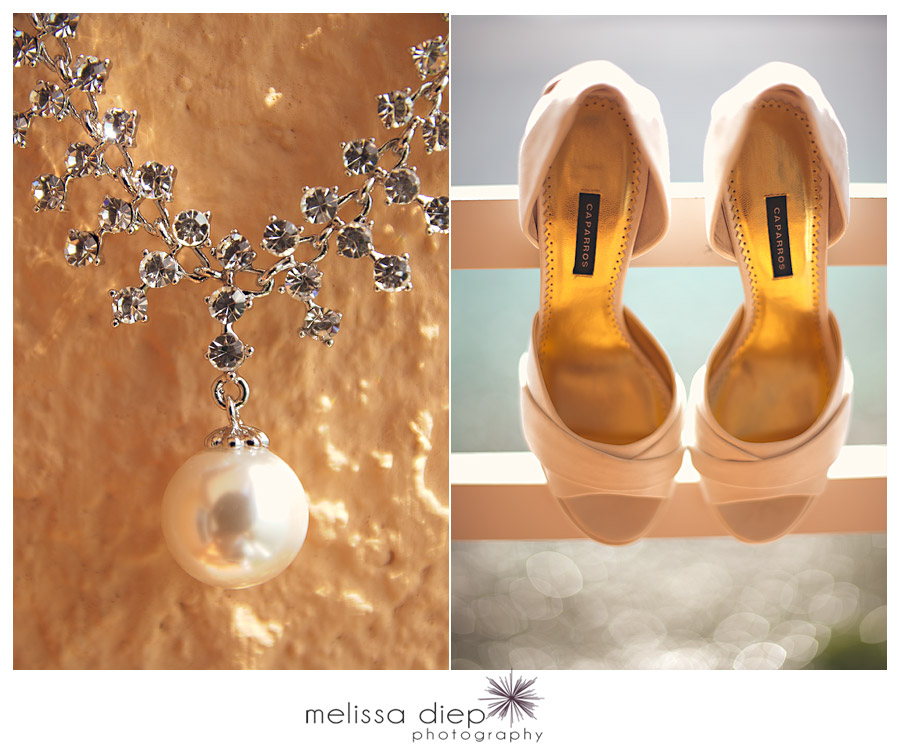 Destination Wedding Photographer