I love, love , LOVE Indian weddings.  It's like an explosion of colors in my face the entire day and nothing makes a photographer happier than colors.  I love the hustle and bustle of this day.  I was so looking forward to the Baraat ceremony.  This is where the the groom arrives in his horse to greet his bride.  There was dancing, some biting, games, and more dancing.  Sapan was there every step of the way to assure his nervous bride things were running smoothly.  Whether it was with his charm or a gentle squeeze on her hand.  After the Var Mala (ceremony) is the Vidaai.  Also known to others as the crying ceremony.  And boy was it emotional.  I myself was crying!!!!  It's a tearful and emotional farewell for the bride and her family.  Even as I'm writing this and seeing their pictures last night, I couldn't help but get a little choked up.  Thanks so much Jignasha for giving me such a thorough education on Indian rituals.  Me, Emily, and William had such a blast at your wedding.  Thanks so much Jiggy and Sapan for having us.  Congrats again to you two!
Ceremony and Reception: Bristol Court Banquets
Florals and Decor: Philips Flowers and Gifts
Bridal gown and jewelry: Imported from India
Second Shooter: Emily Gualdoni
Assistant: William Moran
Indian Wedding Photographer

Bristol Court Banquets Weddding | Indian Wedding Photographer Chicago | Jignasha and Sapan-MARRIED!!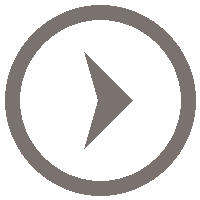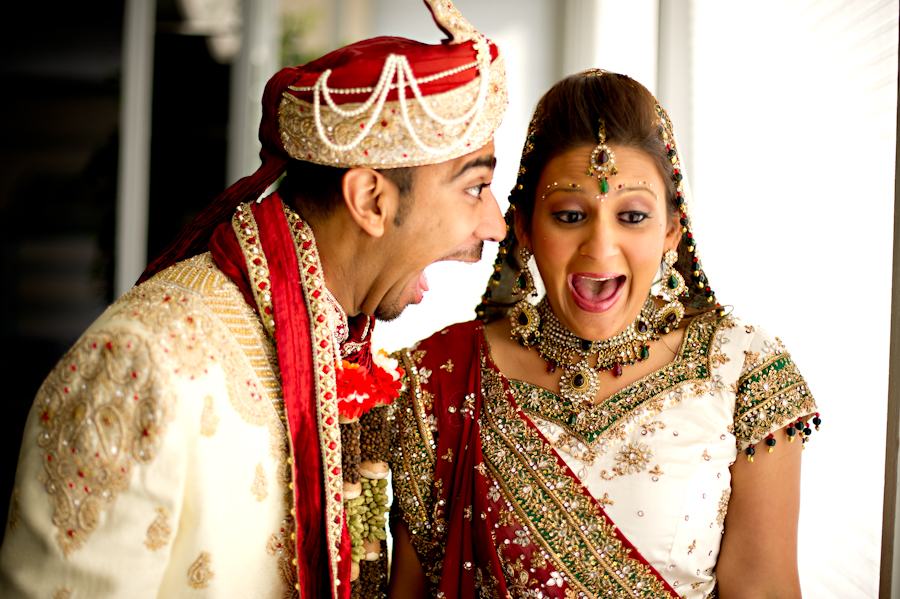 Indian Wedding at Bridal Court Banquets