My good friend Tiffany and Ly moved to Galveston, Texas this past summer.  They fell in love with the area and wanted a session so they bought me a ticket and before you know it, the Giant and I are in Texas.  This is my first time visiting Galveston and was looking forward to seeing and photographing this good looking couple and stuffing my face with some fresh right off the boat seafood.  Yuuuum!!!
We shot this session all in one day.  We did take a mid afternoon break from the heat to eat, cool off (it was crazy HOT!), nap, and freshen up before heading back out in the late afternoon for the sunset shoot by the beach.
I love, love, love this wall!!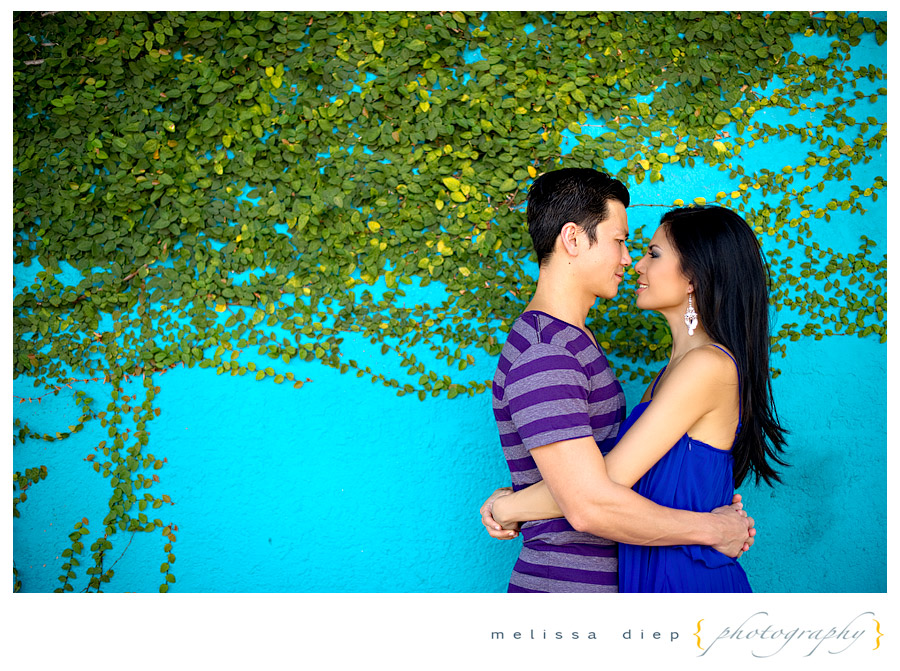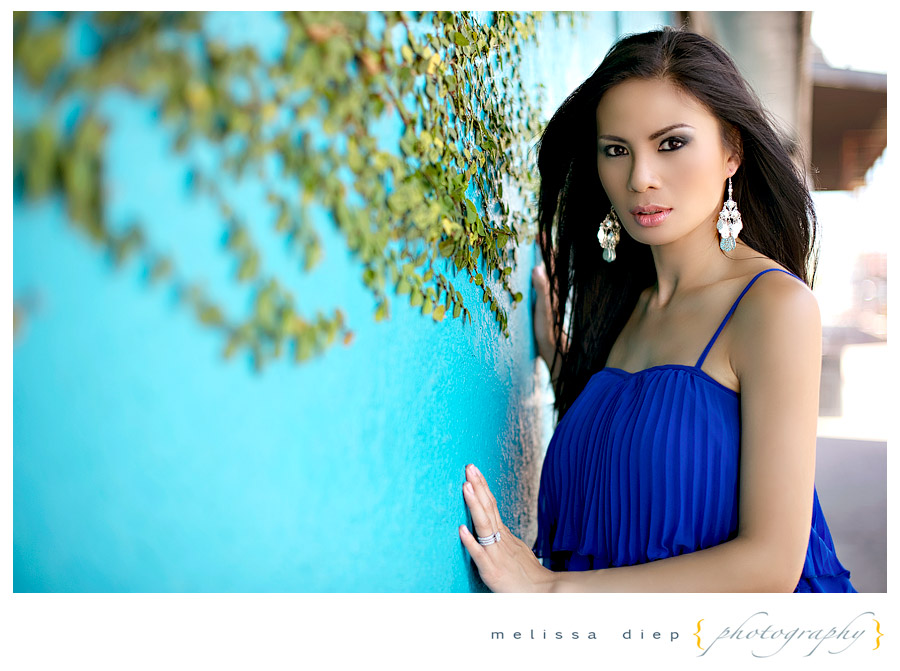 Because it was so hot out, we literally drove around town, hop out the car, snapped a few pics and ran back in to cool off.
I've always wanted to do a session beneath a pier.  I was so excited when I saw this pier!!!
Thanks Tiffany and Ly for showing us such a great time.  I just love photographing you two!  Have fun in Costa Rica!  You both deserve this break!