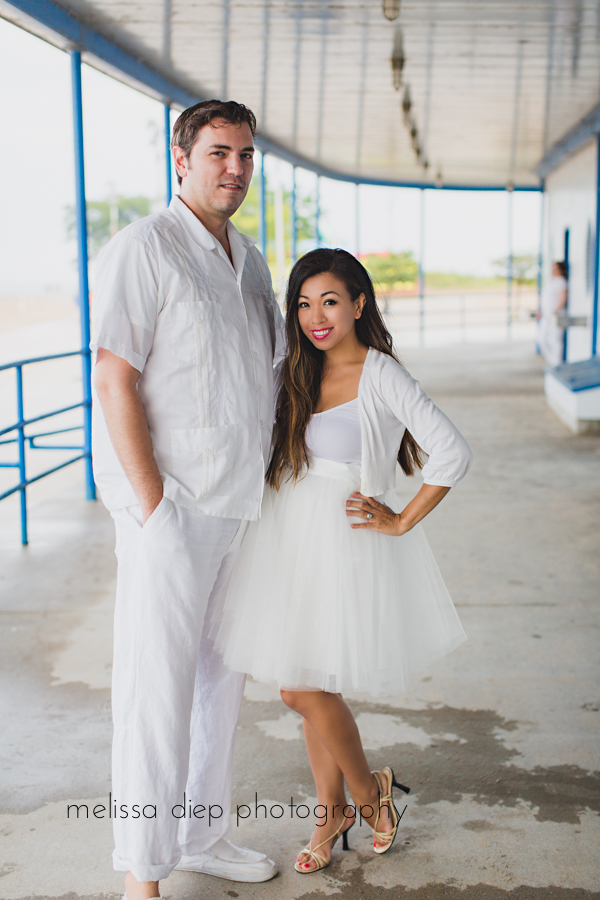 Any day is a good day for a tulle skirt, and it was my #OOTD to the Diner en Blanc event in Chicago a couple weeks ago. I'm not gonna lie, this Space 46 Boutique tutu had me kinda feeling like Carrie Bradshaw.
I want to share a glimpse of my personal life today, since usually I blog about other people. Remember when I said I needed to get out more and do more for myself? There didn't seem to be a better opportunity than going to a themed dress fête, and I had the BEST time in ages! Said fête, Diner en Blanc, is like one massive Greek sorority party (a couple thousand in attendance, no biggie) – and everyone is told to wear the same color and there is a definite aura of exclusivity. Only difference is that this shindig is more civilized.
See? All white! (Except for a swipe of a bright red lippie. I really must find more places to wear to.)
It's a secret affair with a secret location that is revealed to partygoers only hours before! (Lincoln Park Nature Boardwalk was the incredible backdrop for this year.)
It is invite-only!
You even have to bring all white tableware for dining!
The dinner gods must have been smiling down on us because the day started off pouring and ended that way at night. Luckily, everything in between was dry like it was meant to be!!
Sorority jokes aside, Diner en Blanc is truly a photographer's dream. More than that it was a rare magical, elegant evening spent with The Giant and friends, amongst the revelry of thousands of others all there for the same reason – having a grand time! Scroll through to see all the fun, from beginning to end! There are no shades of grey here!
xo, Melissa