When you turn 40, some people celebrate with a big party. Others do something momentous like sky dive or go on a fancy trip. And some gift themselves boudoir shoots like I did, or special portrait sessions. As a photographer, I always recommend every woman to embrace her individuality by doing a custom portrait session – or a boudoir shoot, if you're feeling risqué.
Yoko here is a dead ringer for Chrissy Teigen, ya think? Yoko's 40 and fabulous, and although she said her mom will freak out about the girls peeking out, we managed to walk the line between tasteful and sexy with this empowering portrait session to celebrate Yoko's milestone birthday. In an artist loft somewhere in Chicago, we experimented with natural light, poses, and paint can props to bring out the best of Yoko – you can see, they don't have to be of the 50 Shades variety. Read on for a few tips on how to rock your next portrait or boudoir session:
What to wear. Something I always say: what to wear is really an opportunity for the client's personality to come out. A cozy knit cardigan and over the knee boots is modest enough but inviting and reflects Yoko's soft and sweet side. Her casual workout gear in one of her looks brings out the "girl next door" vibe who takes pride in taking care of her body. And of course, always bring a variety of looks to shoot.
What about props? As a portrait and boudoir photographer, what you should wear will dictate both your props and accessories. Yoko paired a coffee mug in her first look, and this worked well to show a quiet time of contemplation by the window. So bring items that define who you are and the symbol you want to portray.
Beauty advice. Don't neglect to get dolled up for your epic birthday shoot. Professional hair and makeup always looks more finished than when you do it yourself. You won't regret this!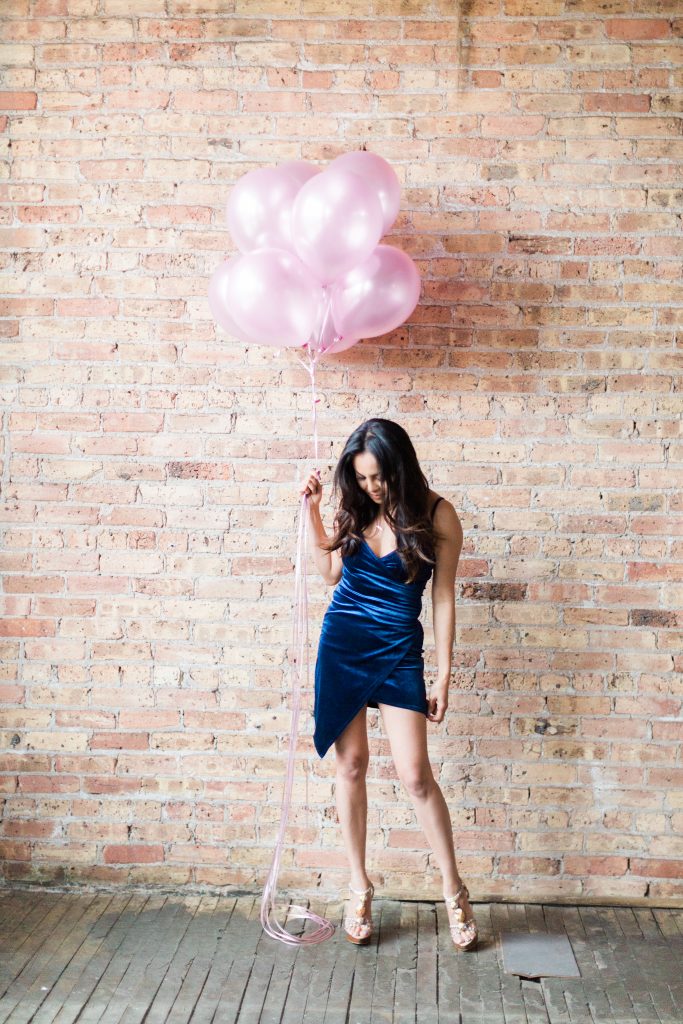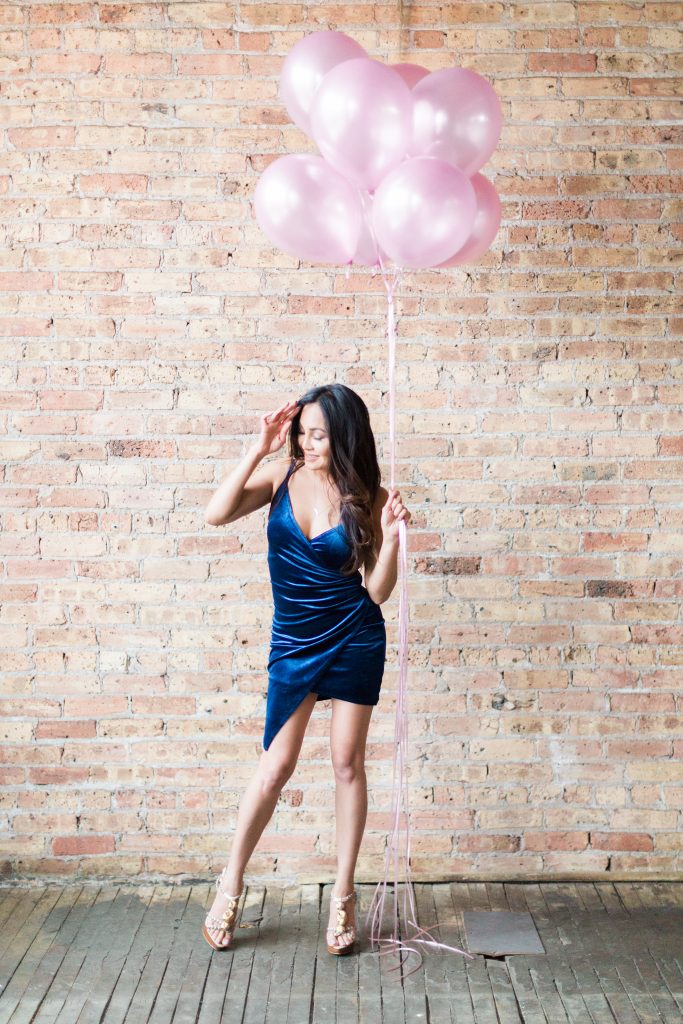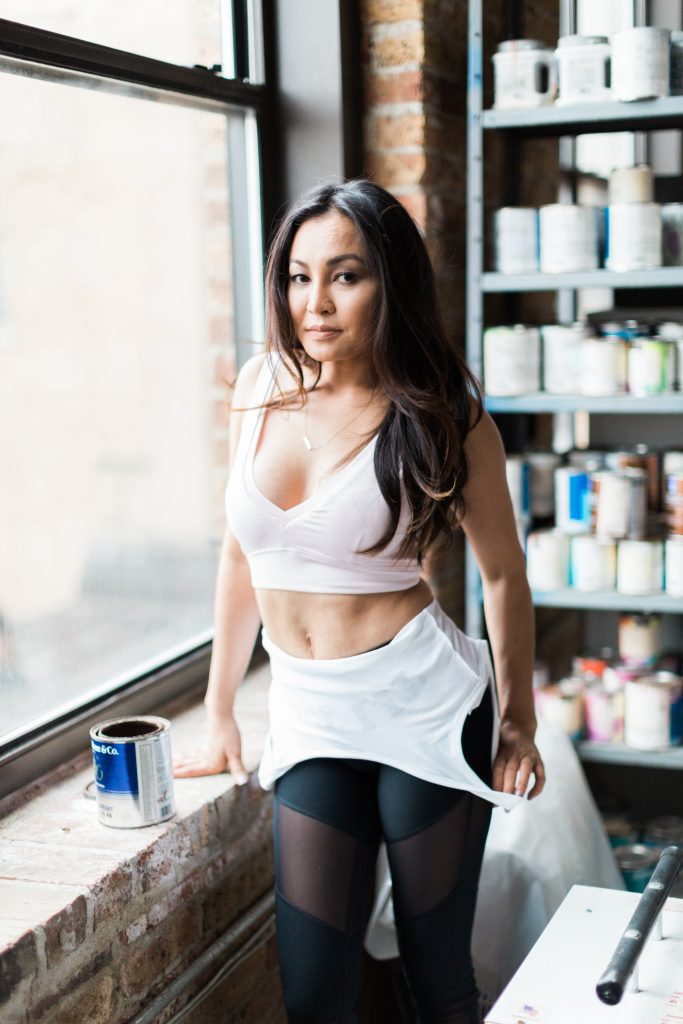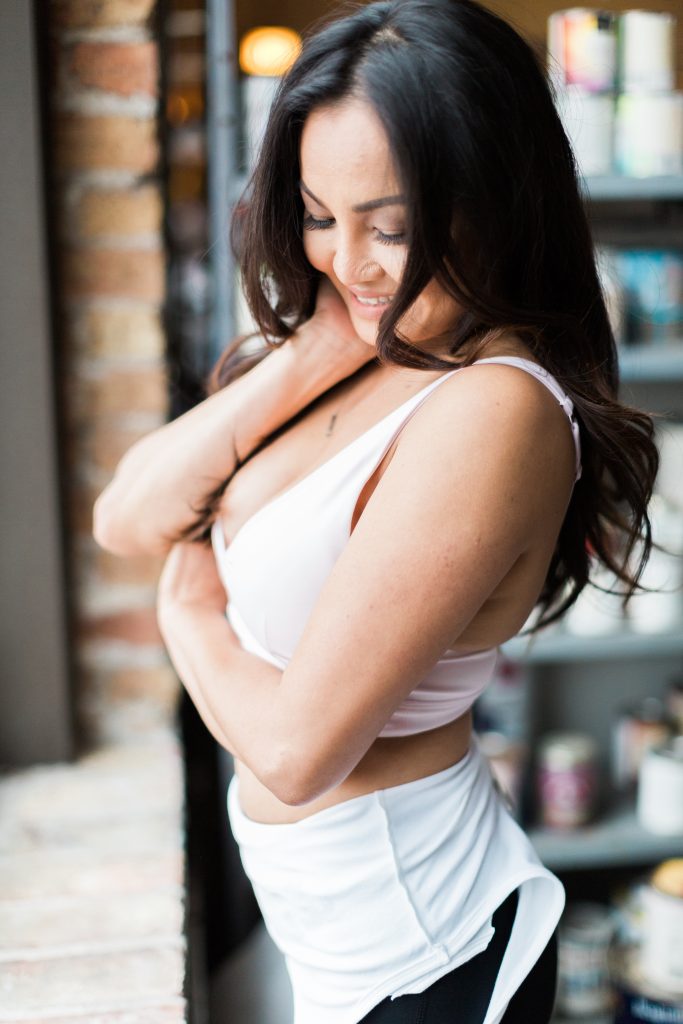 Chicago Portrait and Boudoir Photographer
Melissa Diep Photography is a highly sought after wedding, engagement, family, maternity, newborn, baby, and children portrait photographer based in Chicago. Melissa strives to capture organic moments as works of art. She loves to incorporate natural environments and soft light to create beautiful imagery.